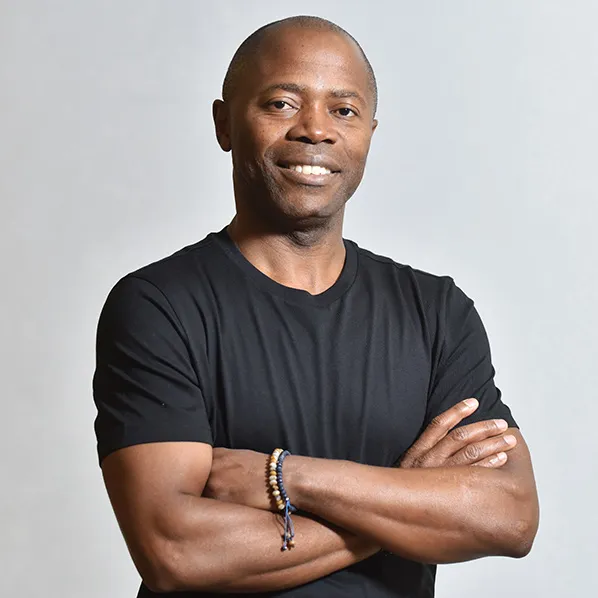 It's been a beautiful journey, but what lies ahead promises to be more exciting. Let's make meaningful connections!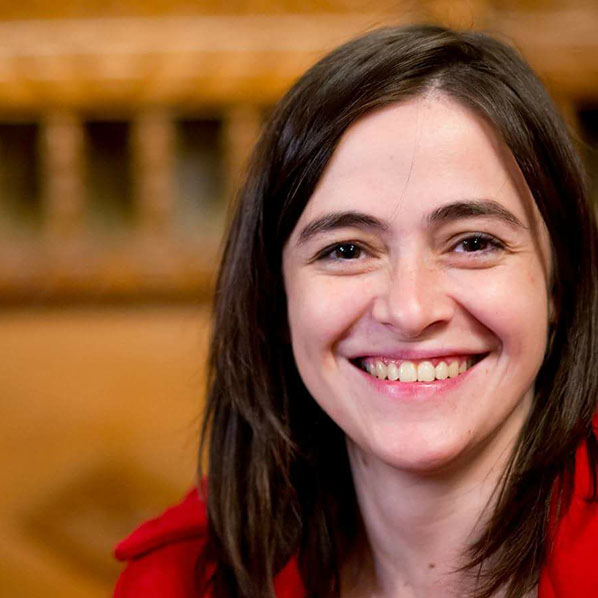 Are you looking for a new partner for advertising and marketing services? You've come to the right place. Let's meet!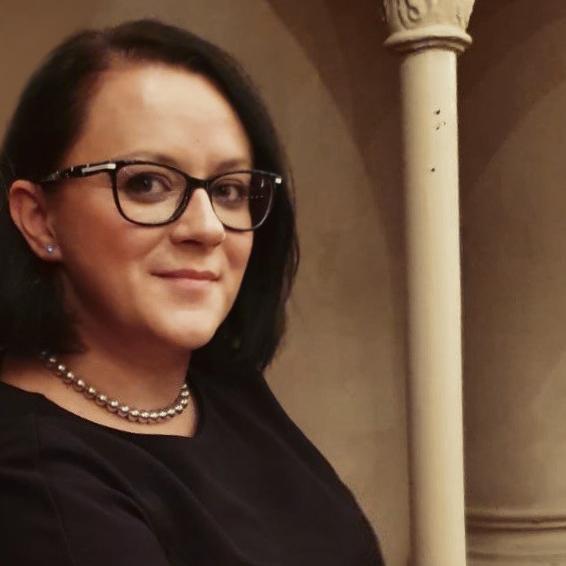 The best partnerships come from working together and finding real solutions to every situation. Join us in creating a great partnership!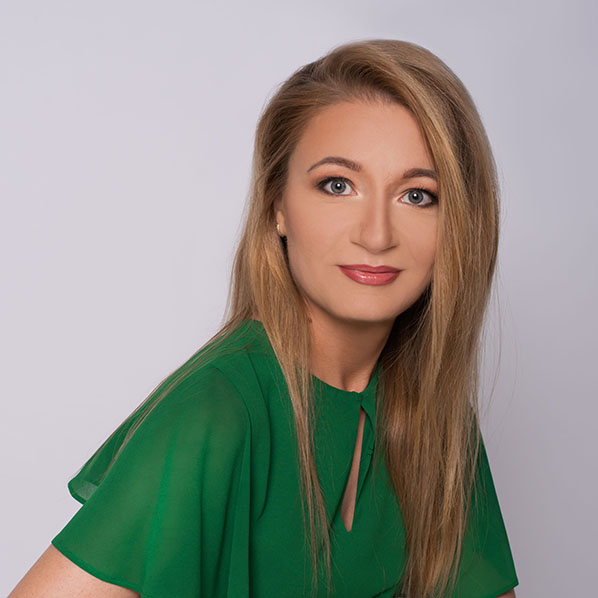 Everyone's growth looks different, but successful growth takes support and expertise. GROW with us!